CONTACT: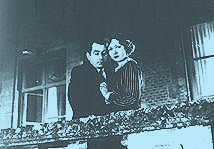 For comments or questions please contact us at:

We will post comments on our Bulletin Board for the interest of others, Thank You.

*Please note that jeanrenoir.com is a private website, unaffiliated
with Jean Renoir and his representatives. Jean Renoir's representatives cannot
be reached through this site, and we cannot forward messages to them.